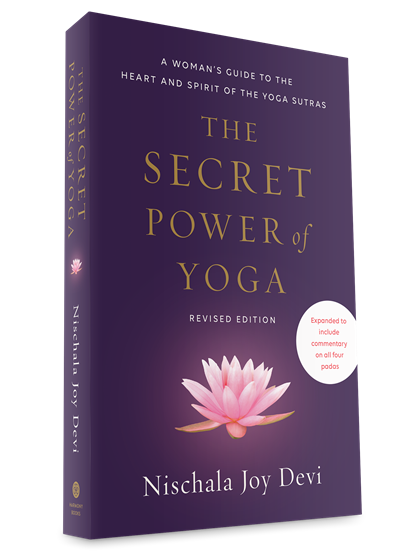 -------------------------
The spiritual wisdom you will gain from the Yoga Sutras' ancient guiding will weave together a beautiful tapestry of essential wisdom and insights that unify the mysteries of knowing our Divine Nature. Each and every one of us has that Divine Nature inside, and this audiobook collection of the Secret Power of Yoga will help you discover and embrace it!
-------------------------
If you're looking for a heart-centered guide to the Yoga Sutras', The Secret Power of Yoga – A Woman's Guide to the Heart and Spirit of the Yoga Sutras course is exactly what you've been looking for! Master teacher Nischala Joy Devi will guide you to the heart and spirit of yoga through a commentary on Patanjali's yoga sutras.
These translations of the Yoga Sutras' are particularly powerful because they emanate from an intuitive approach that re-establishes ancient wisdom focused on the essential role of the heart. Now you can experience the power of yoga at your own pace.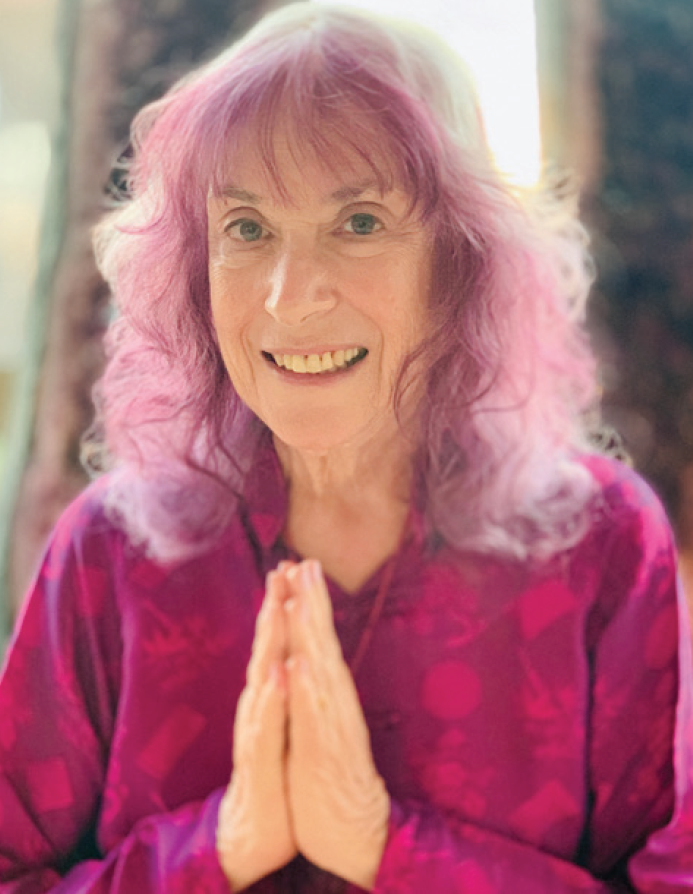 The Teachings of Nischala Joy Devi
Nischala Joy Devi is a masterful teacher and healer. For over three decades, she has been a beloved and highly respected international advocate for her innovative way of expressing Yoga and its subtle uses for spiritual growth and complete healing. Her dynamic delivery and deep inner conviction empower each individual, allowing the teachings to expand beyond boundaries and limitations of any one tradition enabling her to truly touch people's hearts.